Alchemy Sound Project
Alchemy Sound Project is a collective of composer-performers whose music combines elements of jazz, world music and modern chamber music. This diverse and eclectic group aims to blur the boundaries between notated composition and improvisation. The alchemy of these individual voices working together results in music that is powerful, original and highly interactive.
The artistic vision of the ensemble is inspired by freedom of expression, musical experimentation and a consideration of spiritual elements in musical discourse. The group's configuration and roots reside along the jazz continuum but also draw upon a wide spectrum of modern compositional technique and style. All of the composers in the collective have not only an extensive catalogue of jazz compositions, but a wide range of writing experience including orchestral music, film scores, chamber works and collaborations with artists of other mediums such as spoken word, dance and visual art.
Alchemy Sound Project is committed to synthesizing the individual voices and experiences of diverse composers into a musical experience that is fresh and new.
---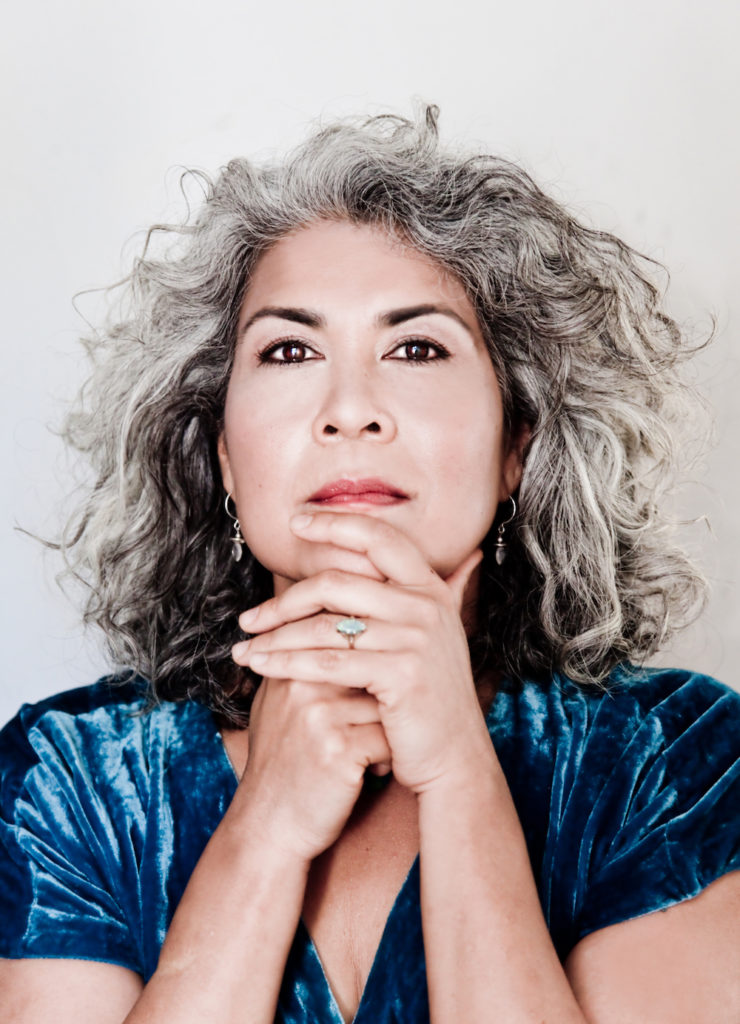 Sumi Tonooka
Pianist Sumi Tonooka originally hails from Philadelphia, PA where at a young age she began performing with top flight jazz musicians including Philly Joe Jones and Odean Pope. Tonooka has since worked with numerous impactful jazz artists such as Rufus Reid, John Blake Jr, Little Jimmy Scott, Bob Braye, Lewis Nash and Grady Tate.
In addition to symphonic, chamber works and jazz compositions, Tonooka has composed over twenty film scores, including the Academy Award-nominated Family Gathering by Lise Yasui and Daring To Resist by Martha Lubell. Her most recent film score is a 2015 documentary on jazz great Mary Lou Williams, Lady Who Swings the Band by Carol Bash. Sumi recently was awarded the Music Alive: New Partnerships residency with The South Dakota Symphony Orchestra through New Music USA which took place in November 2015. The residency culminated with a premiere of her symphonic work Full Circle and two new jazz chamber works, Jazz Musings on A Theme for Woodwind Quintet and Drfitwood for mixed chamber ensemble.
SumiTonooka.com

---
Salim Washington
Multi-instrumentalist Salim Washington is a Professor of Music at the University of KwaZulu-Natal in South Africa where he teaches jazz music theory, arranging and composition. Washington held a tenured professorship at Brooklyn College, NY before making the move to Durban. He felt drawn by South Africa's complex political evolution and is highly active in promoting broader African social and political issues. The presence of strong jazz musicians in South Africa is the icing on the cake.
Washington has worked with jazz visionaries such as Fred Ho, with whom Salim played in contexts such as the Afro-Asian Music Ensemble. In 2012 they started the Scientific Soul Sessions, described by Salim as "a collective for revolutionaries to build a soulful and scientific community." Washington is renowned for his use of art to inform politics and vice versa.
SalimWashington.com
---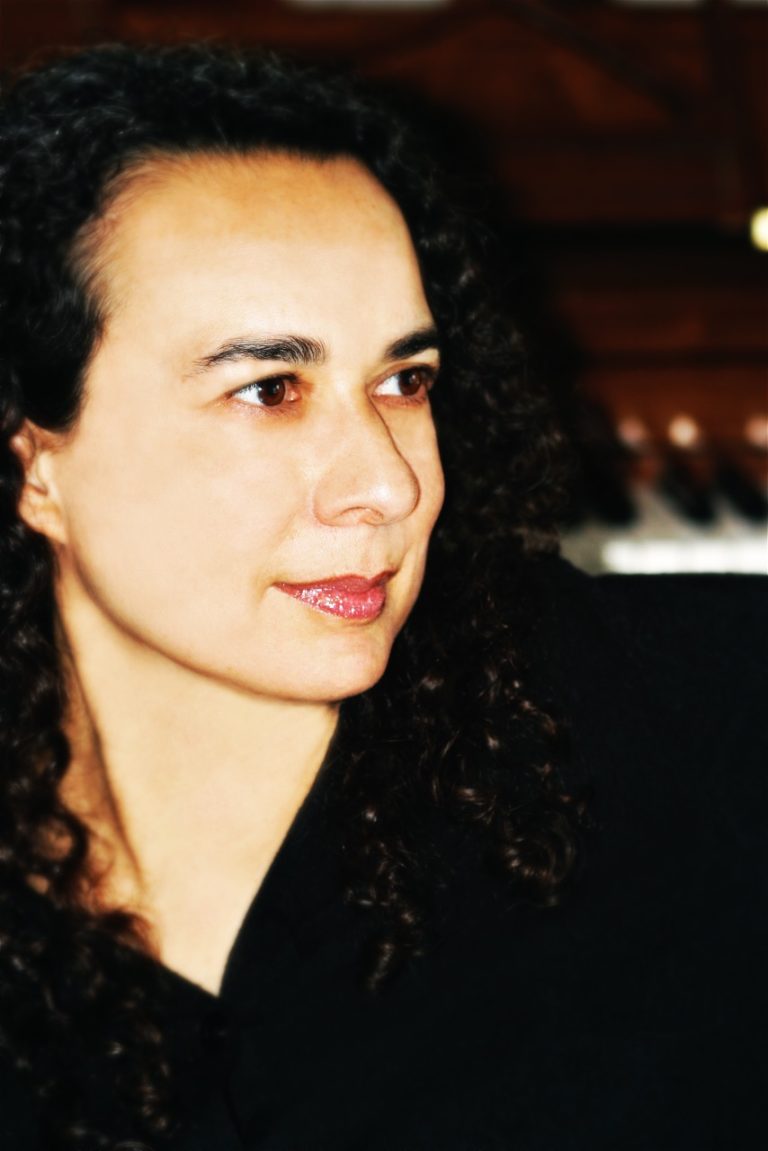 Erica Lindsay
Tenor and soprano saxophonist Erica Lindsay is an Artist-in-Residence at Bard College, NY where she teaches jazz music theory, arranging and composition. Lindsay performs with numerous ensembles, most recently with The Jeff Siegel Sextet featuring Feya Faku and with a co-lead quartet with Sumi Tonooka, and her own quartet featuring Francesca Tanksley.
Erica has performed and/or recorded with such artists as Bob Braye, Rufus Reid, Baikida Carroll, Oliver Lake, Pheeroan akLaff, Art Blakey Jazz Messengers (with Jimmy Cobb), Howard Johnson, Frank Zappa, Da Capo Chamber Players, Melba Liston, McCoy Tyner and Clifford Jordon among many others.
Lindsay's orchestral piece Inner Dialogue was read by the American Composers Orchestra in 2011. Her piece for drum set and orchestra, Mantra, was performed by the Detroit Symphony Orchestra in 2014.
EricaLindsay.com
---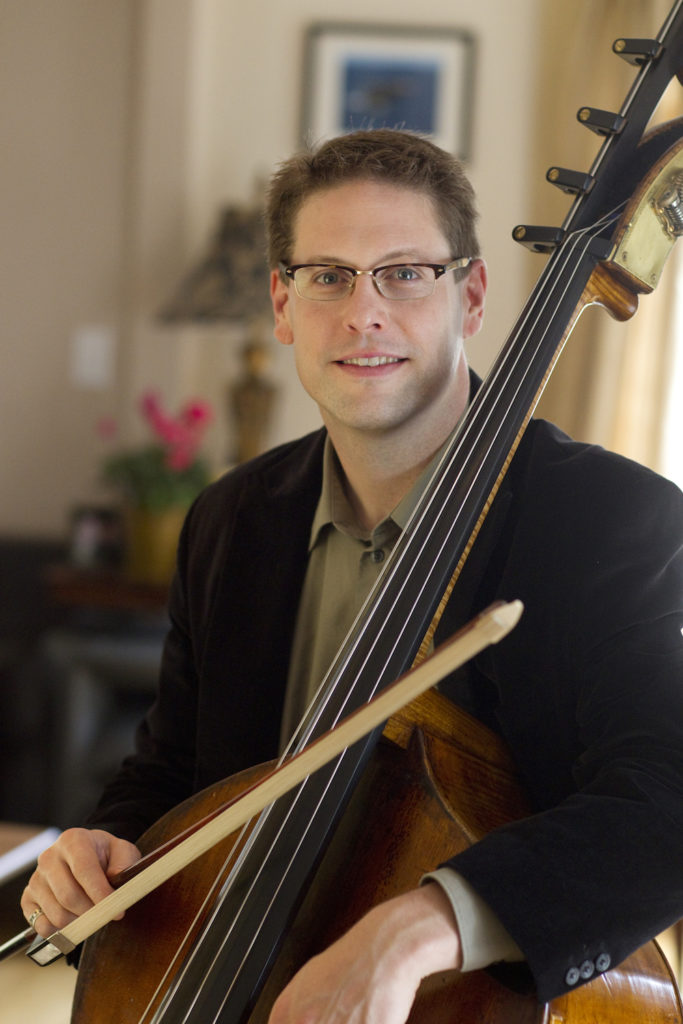 David Arend
Double bassist David Arend is a freelance artist who moves easily across classical, jazz, electronic, avant garde and singer/songwriter contexts. A longtime member of the Oakland Symphony, Arend has worked with the San Francisco Symphony, Carlos Santana, Bobby McFerrin, Ornette Coleman and George Crumb.
Arend's compositions filter his broad influences into forms ranging from jazz, orchestral, chamber and solo works to electro-acoustic projects and collaboration with DJs. David premiered his Sequoia Sempervirens for double bass and orchestra with the San Francisco Academy Orchestra under Andrei Gorbatenko in 2010. David premiered his double concerto Voyager: Three Sheets to the Wind with Philharmonia Northwest under Julia Tai in 2013. Both pieces were recorded with the Moravian Philharmonic Orchestra (Czech Republic) for release by Navona Records/Naxos.
DavidArend.com
---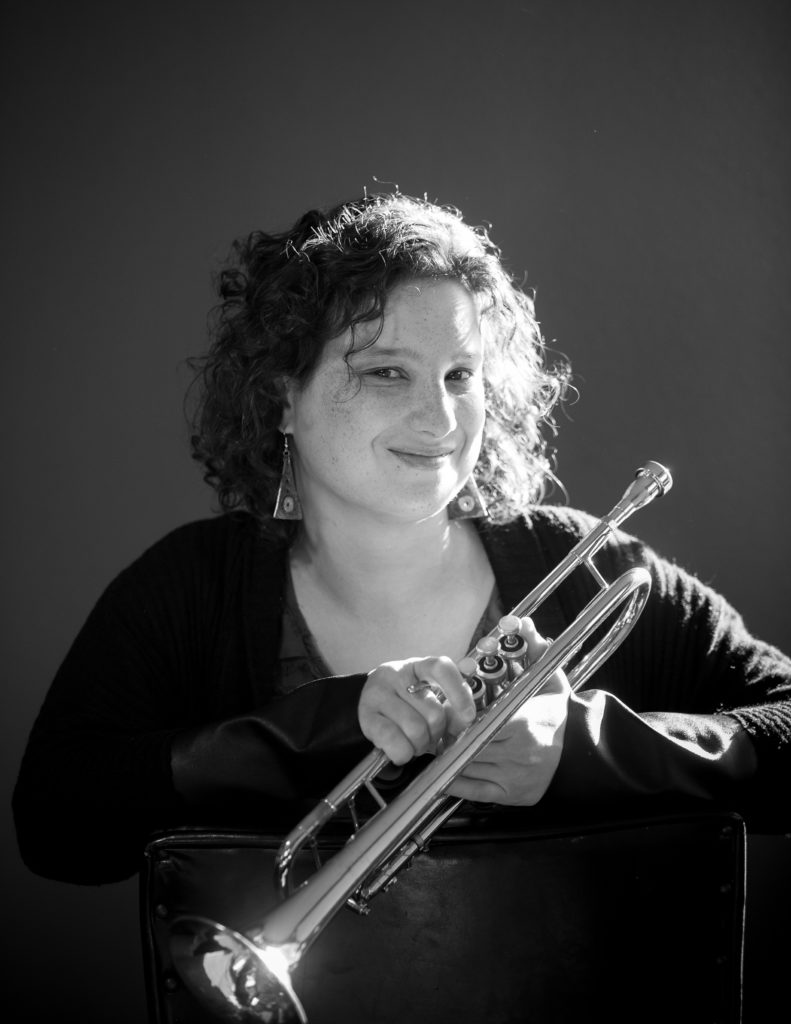 Samantha Boshnack
Trumpeter Samantha Boshnack has helped to anchor the Seattle, WA modern jazz scene under a variety of guises. As a bandleader, Boshnack performs her compositions with B'shnorkestra and the Sam Boshnack Quintet – releasing four full-length CDs.
As a collaborator, Boshnack has worked on a wide scope of projects with artists such as Butch Morris, Eyvind Kang, Oliver Lake, Jim Black, Bobby Previte, David Byrne, Terry Riley, Stuart Dempster, Skerik and Wayne Horvitz.
A featured artist in the Frye Art Museum's Moment Magnitude exhibit showcasing exceptional artistic practice in Seattle and one of 16 artists selected for an Artist Trust Fellowship, Boshnack was named Emerging Artist of the Year by Earshot Jazz in 2012. She has attended Atlantic Center for the Arts residencies with master artists Marilyn Crispell and Derek Bermel. In 2015, the Northwest Symphony Orchestra premiered her composition "Coelacanth: In Its Own Time."
SamanthaBoshnack.wordpress.com